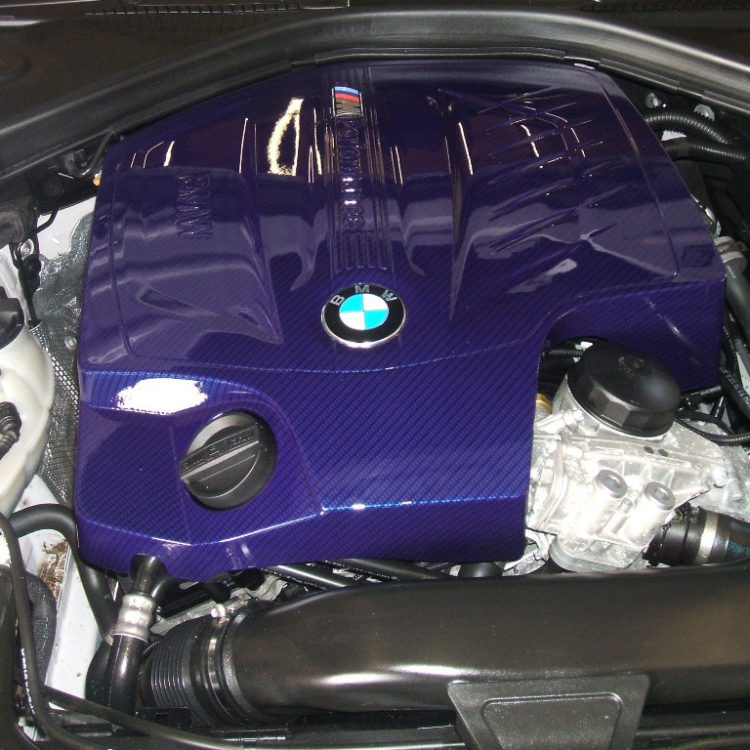 As promised I have attached some photos of the engine cover on my M235i.
Your crew did an amazing job.  The quality of workmanship, the paint job and the finish are 2nd to none. The photos do not do the workmanship justice.
I had wanted to do something different for my M235i, I saw your site and got in touch, the assistance and knowledge of your product through the entire process was excellent. you know your product and obviously take pride in this. I couldn't be more happy with the end product and everything in between. I have had several work mates asking where the cover was done.
Thanks again.
Charlie