Wicked Coatings proudly sponsors JG Speedfit Kawasaki for the fifth year, providing painted fairings for their bikes.
"JG Speedfit Kawasaki have had incredible start to the 2017 BSB season with 5 wins from the first 6 races and without a doubt this couldn't be possible without our super sponsors and non-more so than Wicked Coatings in Poole, Dorset," said Pete Extance from Bournemouth Kawasaki.
"They are our sponsors of the fantastic paintwork that looks so striking on these Kawasaki machines, every decal and panel is painted and lacquered to the highest quality and looks both superb on the track and on the TV, there is no doubt we are winning in the races and certainly winning on the stunning look of our bikes. Massive thanks to Chris, Lyle and all at Wicked Coatings."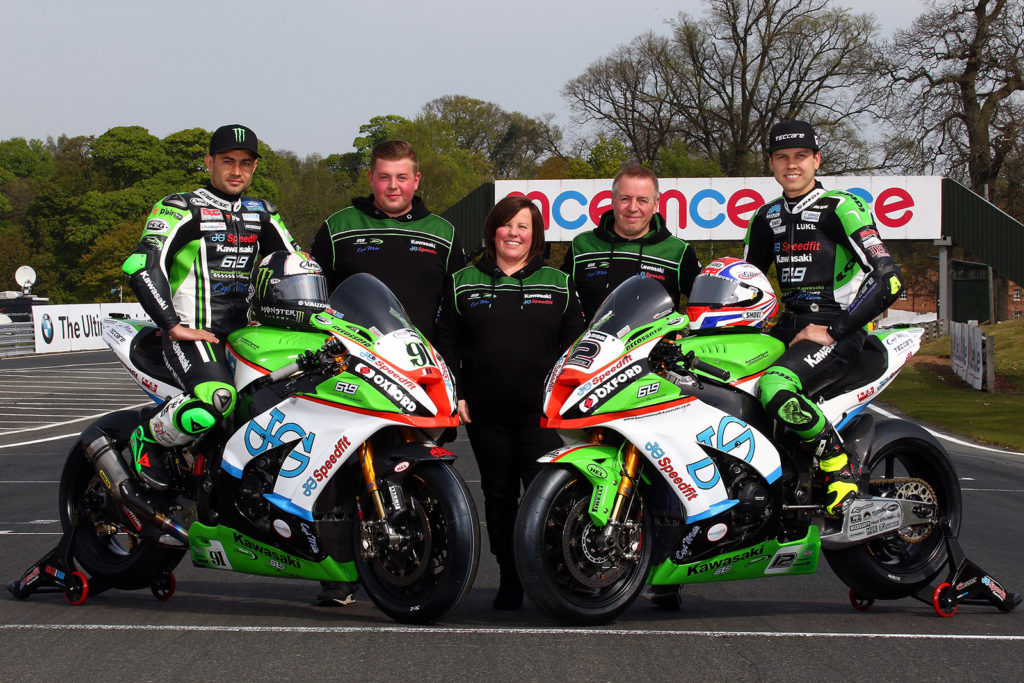 The JG Speedfit Kawasaki team, based in Bournemouth, are currently at the top of the team leader board, with riders in positions 1 and 2 in the MCE Insurance British Superbike Championship.