Earlier this summer we blogged about our awesome new demo functionality and our website wizards will shortly be adding even more sensational film designs for your pleasure!
We have had some incredible feedback about this tool so far. If you haven't tried it for yourself then CHECK IT OUT RIGHT NOW – just click on what you want to customise below and get your virtual hydro dipping juices flowing:
Motorbike
Custom car dashboard
Custom alloy wheels
Gun
Helmet
Jetski
Private jet interior
Bathroom
Living room
Household items
Hydro dipping is an incredible way of adding an expensive looking finish to your parts at an extremely affordable price! You can really bring your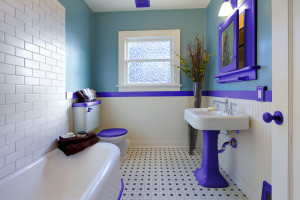 ideas to life by experimenting with the demo functionality and if you don't like what your initial idea looks like on the screen – hey, no problem! Just take a look through all the other great film designs that are out there and get inspired…
Once you have found something that you like just get a FREE QUOTE online, send us your parts and we will do the rest.
Our hydro dipping service is second to none and the boys at Wheeler Dealers have been flying the flag for Wicked Coatings since we joined them on screen back in 2013. Give us a call on 01202 622258 if you would like to talk to one of our team but in the meantime, make sure you enjoy the demo functionality for yourself and watch out for new designs which will be added very shortly!